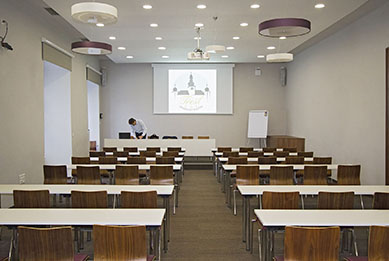 Unless otherwise stated, the seminars take place in the main lecture hall of the Institute of Physiology of the Czech Academy of Sciences, Vídeňská 1083, Prague 4, on Thursdays at 1:00 p.m. and some seminars are broadcasted via Zoom. Seminars in English are marked by English title.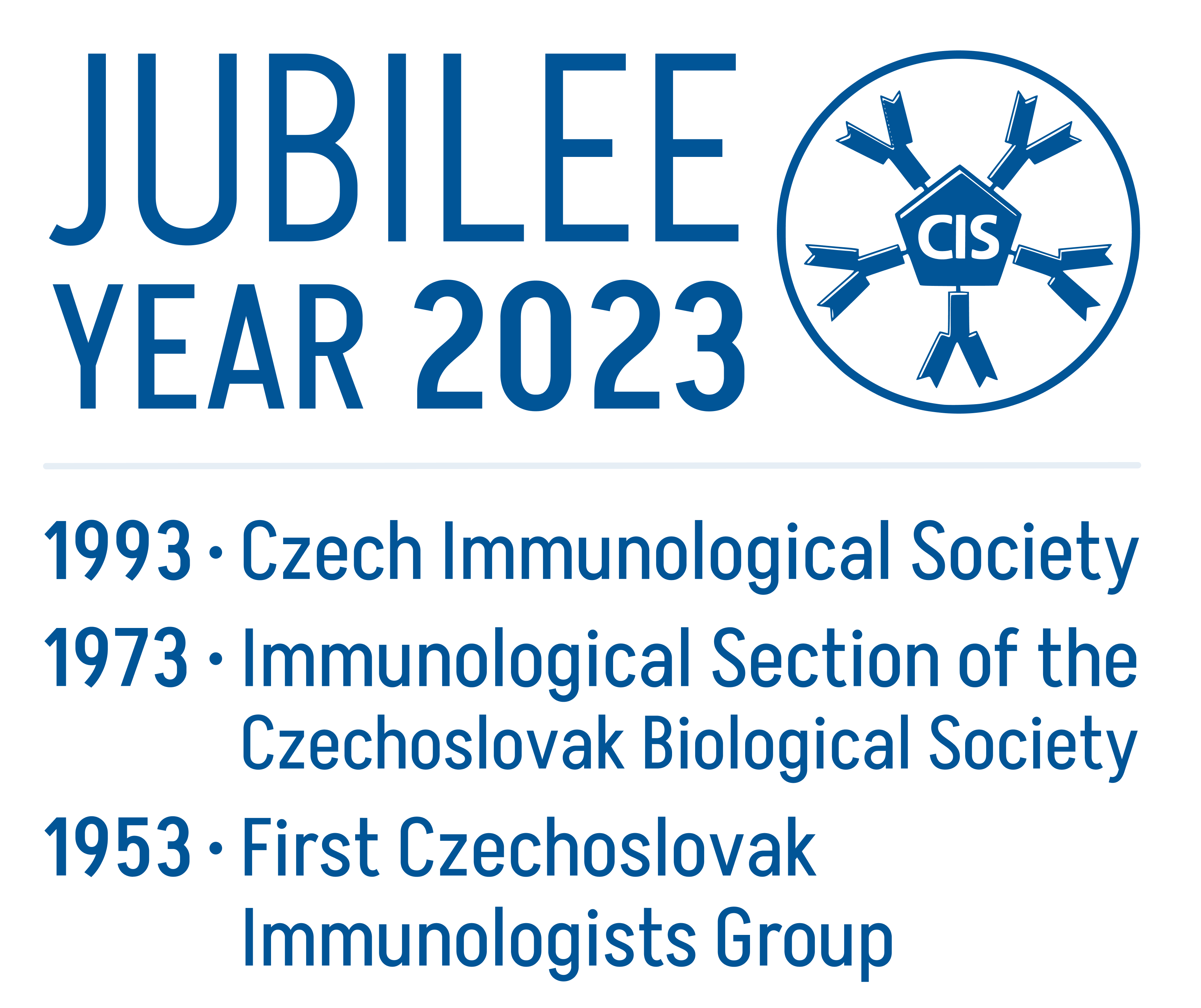 Dear colleague,
As part of the celebration of its 30th anniversary, the Czech Immunological Society, together with the Institute of Microbiology of CAS, v.v.i., is organizing a summer school on "Tumor Microenvironment and Immunity". The event will be held in the beautiful setting of Chateau Nové Hrady in South Bohemia from July 12-15, 2023 - detailed travel information can be found here.

International union of immunological societies (IUIS) will organize between 27. November and 2. December 2023 18th International Congress of Immunology. Deadline for early bird registration is 30. August 2023. For more information, follow the conference webpage.

Important dates:
Discounted registration fee (early bird): 30.8.2023. REGISTER HERE

Abstract submission: 16.2.2023 - 2.5.2023. SUBMIT ABSTRACT

Dear Colleague,

I am writing on behalf of the 4th International World of Microbiome Conference (WoM 2023) - focusing on the latest science in microbial medicine and its application to clinical practice, taking place 26-28 October in Sofia, Bulgaria!

I would like to invite the members of Czech Immunological Society to submit an abstract of their research and join the outstanding scientific program before the upcoming abstract submission deadline – 3 April 2023.
Thank you in advance and I look forward to hearing back from you.

Kind regards,
VICTORIA MANAHILOVA
WoM 2023 Marketing Manager