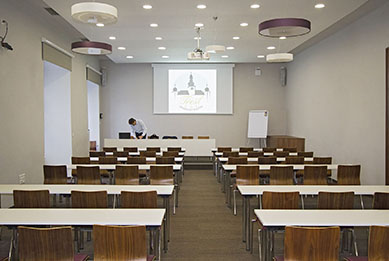 Unless otherwise stated, the seminars take place in the main lecture hall of the Institute of Physiology of the Czech Academy of Sciences, Vídeňská 1083, Prague 4, on Thursdays at 1:00 p.m. and some seminars are broadcasted via Zoom. Seminars in English are marked by English title.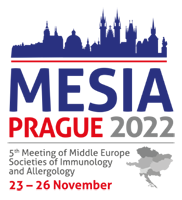 International conference 5th Meeting of the Middle-European Societies of Immunology and Allergology (5th MESIA) took place in Prague!
Thank you for great meeting!

International union of immunological societies (IUIS) will organize between 27. November and 2. December 2023 18th International Congress of Immunology. Deadline for early bird registration is 30. August 2023. For more information, follow the conference webpage.